We provide a customized, private, and confidential platform for the investing needs of high net worth individuals and families.
Our Vision
To be the preeminent solutions provider to Canadian family offices, and other institutions, through the structuring of customized solutions with a high degree of client service and professionalism.
---
Our Mission
Jesselton endeavours to meet the unique needs of Canada's wealthiest families. We are distinctively positioned to provide customized solutions to families with a high level of financial sophistication or with an objective to launch a family office.
We serve our clients with a high degree of professionalism and a high standard of care. We engage with quality service providers in the structuring of solutions. Further, we aim to utilize technology to provide an efficient platform for clients while still ensuring a high level of human interaction.
Contact Us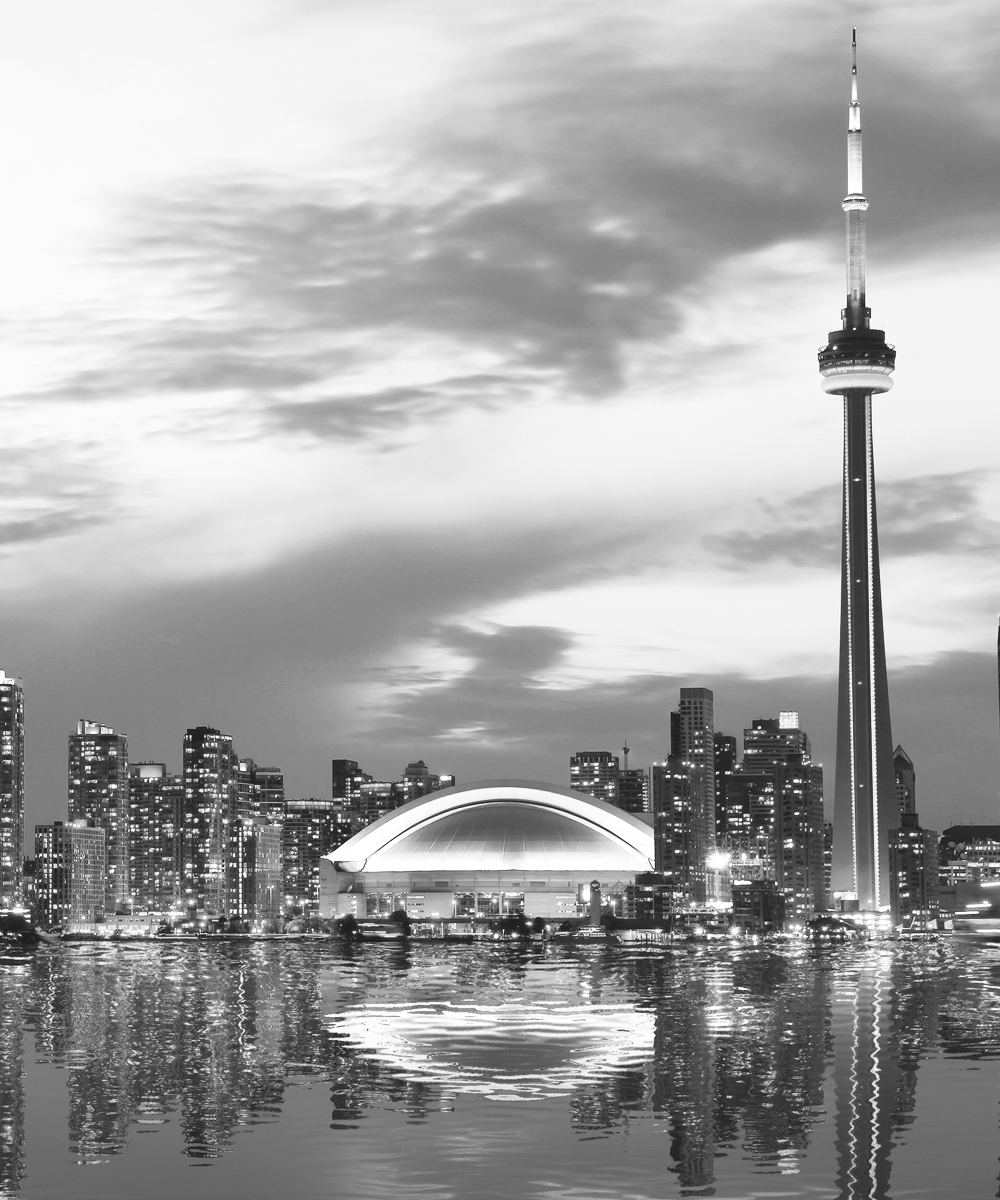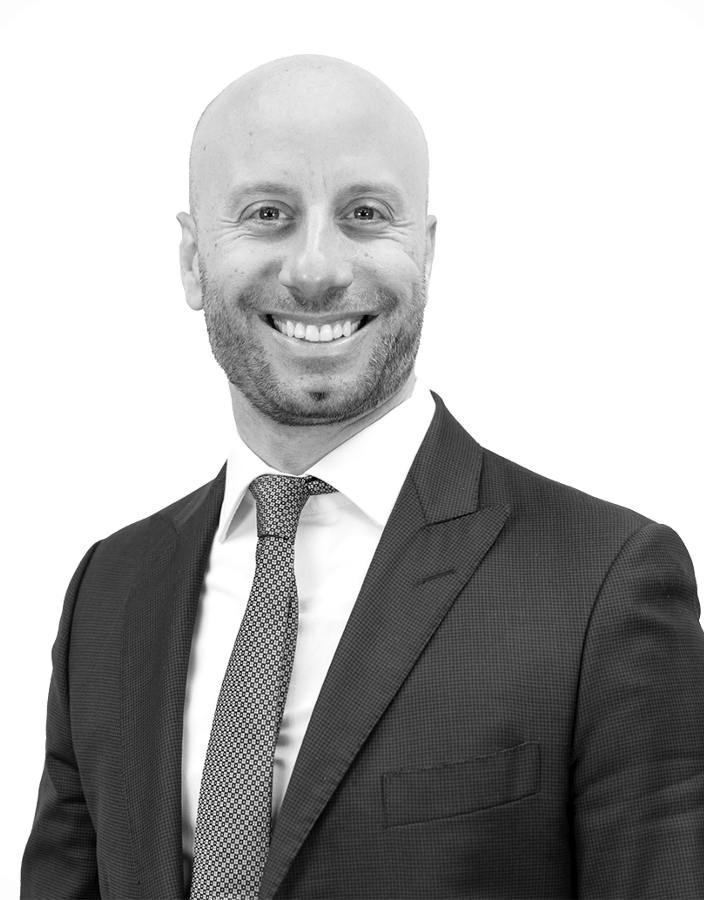 ---
Dan Riverso is the Chief Executive Officer and Chief Investment Officer at Jesselton Capital Management Inc., which provides a customized, private and confidential platform for the investing needs of high-net-worth individuals and families. Jesselton, based in Toronto, is registered with the Ontario Securities Commission as an Investment Fund Manager and Exempt Market Dealer.
Dan has 20 years of experience working with Canada's wealthiest families. Previously, he was Chief Investment Officer of a boutique Toronto-based, multi-family office, Continuum Private Wealth Partners Inc. He began his career at I3 Advisors Inc. (subsequently BNY Mellon Wealth Management, Advisory Services, Inc.), where he was Vice President, Director of Research. Dan is a CFA Charterholder.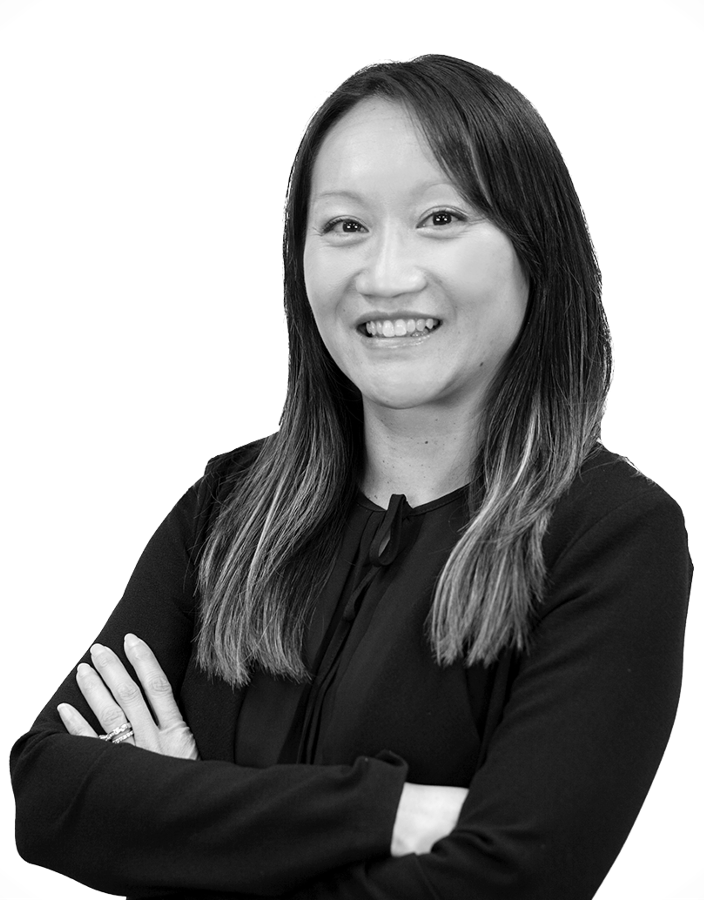 ---
Jennifer Pavlov is the Chief Operating and Compliance Officer of Jesselton Capital Management and oversees the firm's risk management structure and day-to-day operations. With over a decade of industry experience at reputable wealth management firms (such as UBS and Raymond James), she specializes in regulatory compliance, operational due diligence as well as servicing ultra high net worth clients.
Prior to joining Jesselton, Jennifer was the Director of Investment Operations at a FinTech start-up in California, where she was instrumental in managing the growth and advancing the business operations of the company through multiple funding rounds.
Jennifer received her Bachelor of Mathematics from the University of Waterloo and has earned the Chartered Financial Analyst (CFA), Certified Management Accountant (CMA) and Alternative Investment Analyst Charter (CAIA) designations.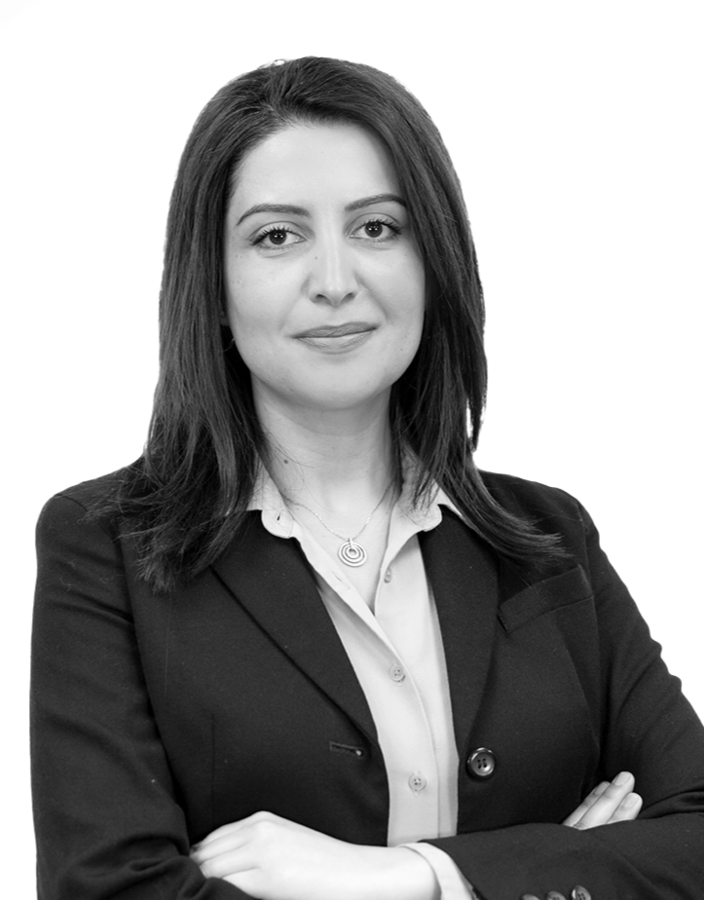 ---
Nouha Themi is the Fund Operations Manager at Jesselton Capital Management, her responsibilities include assisting in the firm's day-to-day operations and Funds' management. She is experienced in dealing with NAV valuation and investors reporting.
Over the past 9 Years, Nouha worked a Senior Fund accountant, servicing Private Equity Clients, and as an analyst consultant, within an International Investment Bank, specializing in SMEs financing.
Nouha earned her MBA in Corporate Finance from the South Mediterranean University and received her bachelor's degree in Accounting from the IHEC Tunisia. She is bilingual in English and French.
Contact Us
We'd love to talk. To discover how Jesselton's wealth of experience could work for you, or for any other information, please don't hesitate to reach out.
Get in Touch